Ask a question or
Order this book
Browse our books
Search our books
Book dealer info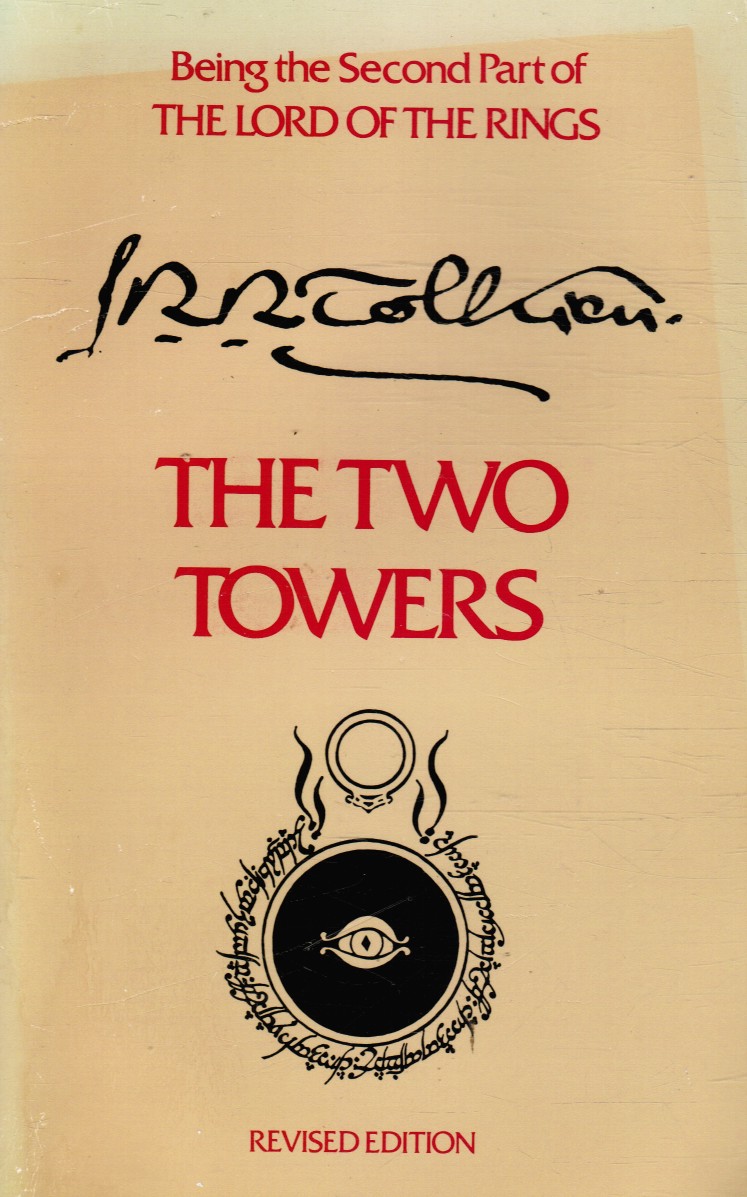 Author: TOLKIEN, J. R. R.
Title: The Two Towers
Description: Houghton Mifflin, 1965. Second Edition. Paperback. ISBN: 039527222X. 352 pages. This is the second part of "The Lord of the Rings", Books 3 and 4. This part tell how each member of the Fellowship fared after breaking up their fellowship, until the coming of the great Darkness and the outbreak of the War of the Ring. Cover has a picture of the Eye of the Sauron surrounded by the Morgul language with the words that are inscribe on the one ring. Clean, good binding, spine creases; The Lord Of The Rings, Part 2;. Very Good .
Keywords: 039527222x Tolien
Price: US$

18.00

Seller: Bookshop Baltimore

- Book number: 27665